Give your child the best care possible
Established in 1992 by Mrs Sue Johnson, Park Hall Day Nursery offers trust-worthy childcare services in Church Lawton. Our warm and friendly staff are always glad to welcome children and their families with a genuine smile.
We take pride in the professional long term relationships we have with our existing families. We understand that children need a comfortable, secure and stimulating environment in which to flourish and that is exactly what we strive to provide. For more details, get in touch with us.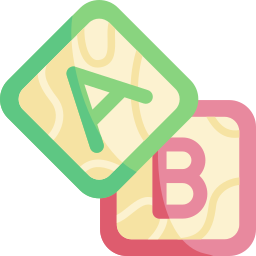 At Park Hall Day Nursery, we focus on providing high-quality services through continuous improvement. Our purpose-built rooms are designed to help your child learn through play. Our setting is easily accessible from South Cheshire and North Staffordshire.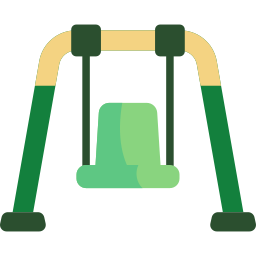 Our nursery also has a fantastic range of outdoor activities for children. Your child will be excited to explore our playground and a beautiful woodland area. We also have a fully fenced park area where your toddler can run, climb, jump and play safely.