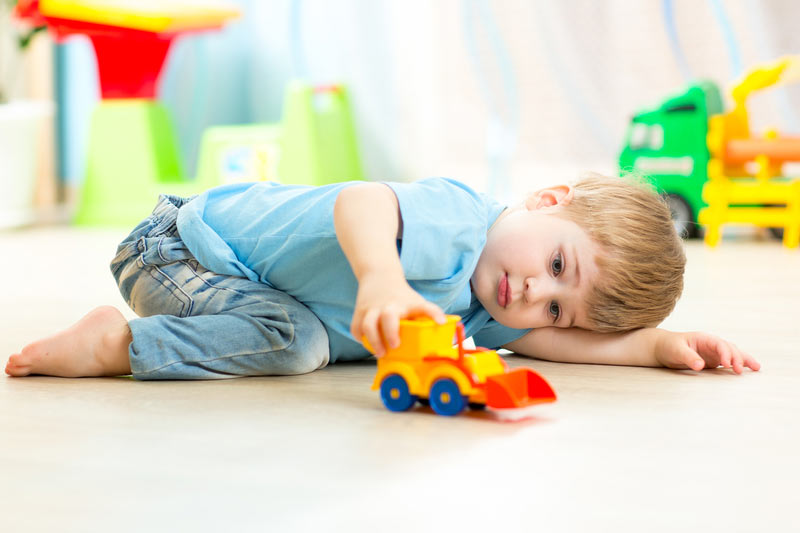 In Tweenies the aim is for our children to become more independent and to be safe, happy and stimulated in a challenging environment. Children at this age are going through a crucial stage of language development. The room is spacious and bright and has a secure free flow outdoor area attached, enabling children to choose whether to play indoors or outdoors.
We use a flexible approach to planning and an excellent balance between adult and child-led activities allows children to learn at their own pace. The staff are perceptive of children's interests during self-initiated play and use questions to challenge the children's thinking and developing language skills.
We try to blend free play with a sequence of structured activities that are carefully geared towards the needs of the children. At the same time we always respond to children's choices and their own personal interests.
The woodland area is a delight for the children to explore and investigate, climbing the steps to the slide or manoeuvring around and skilfully negotiating space successfully.
All our meals are made fresh every day by Clare our cook. Clare makes sure the babies and children eat a well balanced-diet. We endeavour to cater for all faiths and allergies and menus are available for parents to see. Clare has many years' experience in catering.