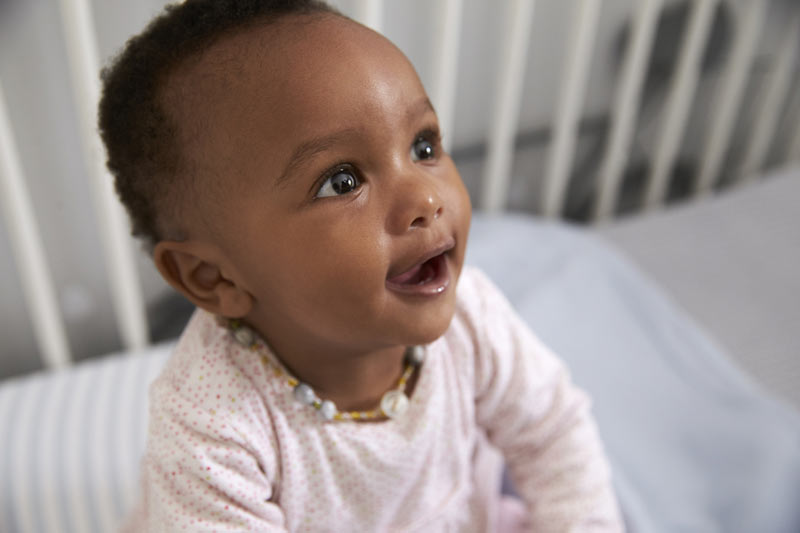 Our toddler group is the next step on your child's journey and the emphasis in this area is fun, play and stimulation.
The children have access to a wide variety of toys and activities to promote the development of many skills appropriate to their needs. The room is spacious and bright with a wide variety of activities for the children with a range of messy and creative activities.
The toddlers garden is a large grassed area which is enclosed to provide the children with a safe place to run, jump, climb and explore in.
The children take great delight in the many musical activities on offer to them whether it be a physical dance activity or singing the many songs we share.
All our meals are made fresh every day by Clare our cook. Clare makes sure the babies and children eat a well balanced-diet. We endeavour to cater for all faiths and allergies and menus are available for parents to see. Clare has many years' experience in catering.